COMMERCIAL
Pangbourne R
esidential Home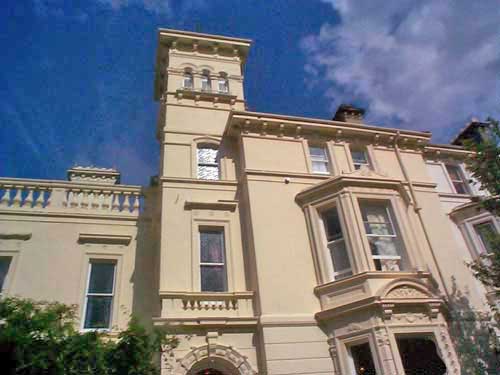 Pangbourne Residential Home in Park Avenue, Hartlepool. The property was painted by Avenue Decorators on the last occasion some nine years ago we were asked to undertake the repainting again. The Matron of the home was extremely pleased with our extensive work and restoration and asked us to undertake another contract within the interior of the building some weeks later.
Expanded Metal Company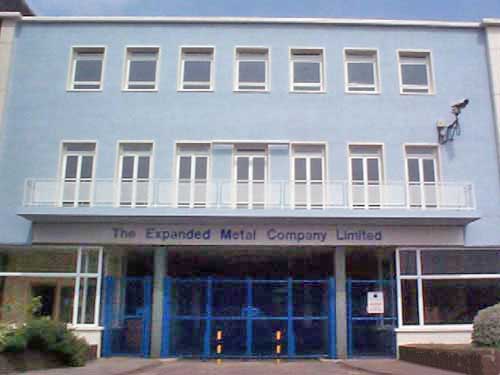 The Expanded Metal Company in Greatham Street, Hartlepool.
We were asked to estimate and provide a detailed specification to re-paint the front main elevation and adjacent office block. On acceptance of the contract we arranged for the building front to be scaffolded out. The redecoration work on the main entrance part of the building was to be re-textured prior to painting.
Rossleigh Garage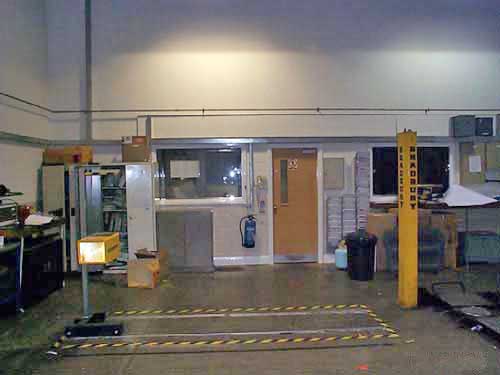 Preston Farm, Yarm.
We undertook the full redecoration and painting of the Land Rover main dealer at Yarm, Stockton-on-Tees. We painted all office and canteen facilities and the garage workshop area, including structural steel beams by use of a aerial platform and retreating and painting of the exterior signs into the company's new colours. The garage was formally known as Dutton Forshaw. We had to take great care of all the vehicles within the garage premises, making sure we covered all cars and equipment prior to any painting works. The contract was carried out on a night shift rota (out of normal hours) to save the garage losing any trade from being closed during the full contract period.
Wear Tavern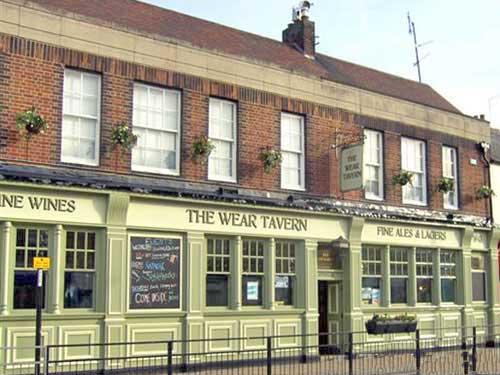 The Wear Tavern in Pallion, Sunderland.
Avenue Decorators were asked to repaint the exterior of the Pallion public house in Sunderland for a well know group. We were asked to brighten the exterior as it looked bland. We came up with the colour scheme and sign writing along with pre-joinery repairs to enhance the exterior and bring it up to a more modern and pleasant looking premises. On completion the venue was renamed The Wear Tavern.
Contact us
We can be contacted 24 hours a day, 7 days a week. Please call us for your personal needs or send us an email.

07831 444328
Contact email: mail@avenuedecorators.co.uk
Website: www.avenuedecorators.co.uk
Our landline number (01429 222391) has now been disconnected. Please contact us by our mobile number only.
Home / Awards / Colours / Commercial / Contact / Domestic / Industrial / Links / Photos / Testimonials